Golden Roy takes top spot
---
Published: 11:16, 28 October 2019
| Updated: 11:18, 28 October 2019
---
---
THERE was gold among the muck for Buckie Boys' Brigade when they headed to Kilsyth for the National Cross Country Championships.
Gallery1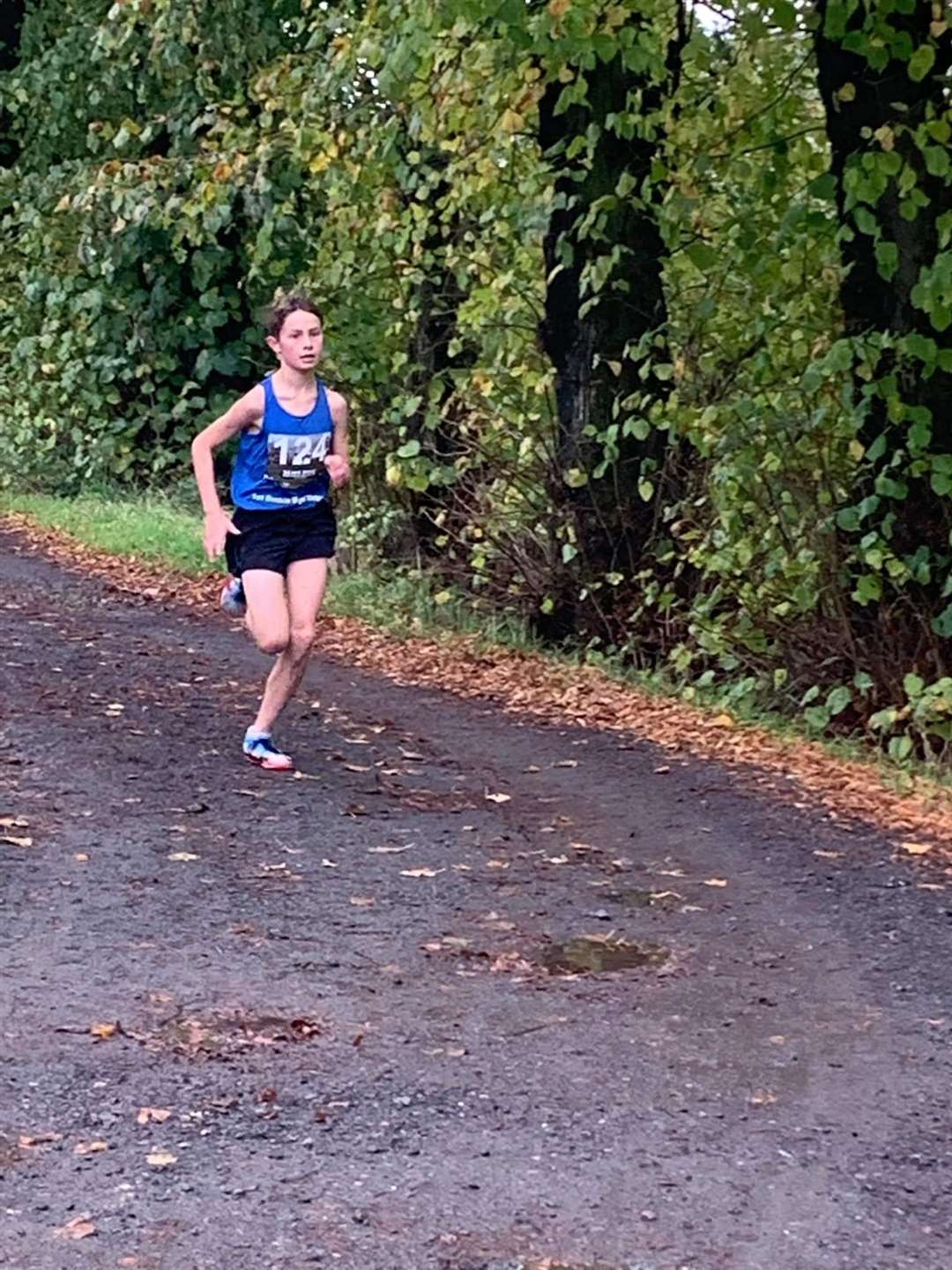 A five strong team, comprising Roy Taylor, Lucas Farquhar, Luca Sutherland, Aiden Runcie and Rauiri Rennie made their way to North Lanarkshire. They were accompanied by Company officers Malcolm Smith and Gordon Pirie.
The weather presented a grim welcome for the team, but it was to brighten up for Roy as he led from start to finish to take a winner's medal back up the road with him. Luca finished in seventh place, Ruari in 27th, Lucas 39th and Aiden 42nd.
Smith said: "The boys did themselves, 1st Buckie BBs and their families proud, they were a credit.
"Next year the competition is being held in Buckie so hopefully we'll see a lot more boys running in this excellent event."
The race was the first time the boys have had the chance to wear their new running T-shirts sponsored by Motion Fitness in Buckie.
The BBs are also keen to hear from anyone who would be interested in sponsoring them for next year's championships.
---
---