Clashmach Hill race picture special: Runners from across the north - and even a Sussex 66-year-old - take on the challenge at Huntly
---
Published: 15:07, 14 July 2021
| Updated: 15:10, 14 July 2021
---
Get the Grampian Online newspaper titles sent to your inbox every week and swipe through an exact replica of the day's newspaper
---
---
HUMID conditions greeted almost 70 runners taking part in this year's Clashmach Hill race at Huntly.
Gallery1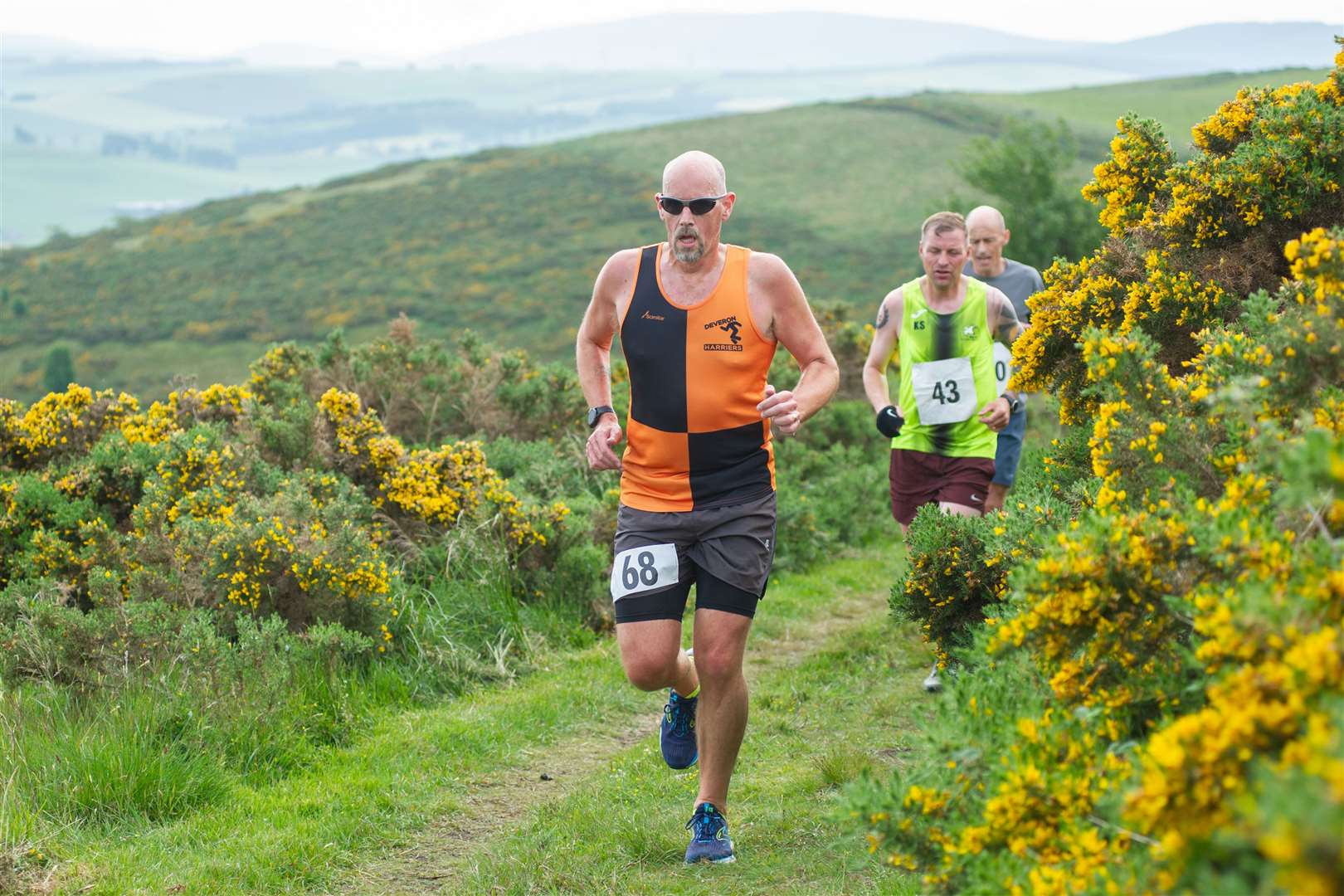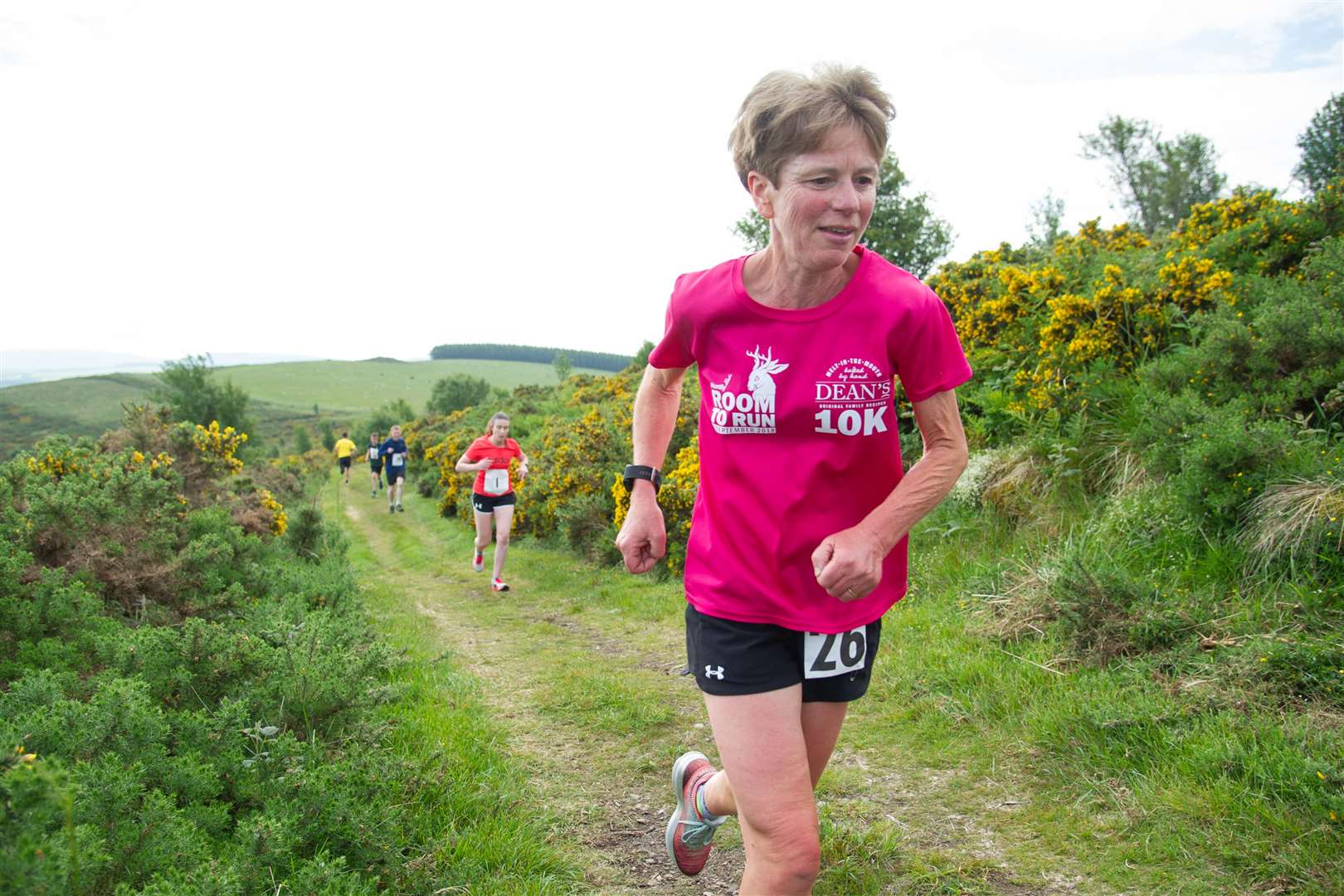 Competitors from across the north and north east were in the midst of a field competing over the 3.6-mile route which involves a 375-metre ascent, starting close to Huntly mart.
Like most other races on the Scottish calendar, the Clashmach didn't take place in 2020, but organiser Phil Dawson was happy with a turnout similar to previous years in spite of the recent Covid-19 shutdown.
"There are not many events going ahead so we have a lot of new faces from places like Alford and Kintore," he said.
Moray Road Runner Keith Stewart was 11th in the race in a time of 27 minutes and 30 seconds.
The winner, unattached runner Chris McPherson, finished more than 90 seconds clear of the rest of the field in 23.29.
Dufftown jogscotland's Louise Lovie was fourth-placed female (31:35) and 27th overall, with the ladies winner being former Huntly runner Amy Muir (Stonehaven RC).
The event attracted runners like 66-year-old Dennis Muirden from Sussex, who was holidaying in the area with his family.
He recalled previously running up the hill in a race as part of a gala event 46 year ago.
"The path wasn't so clear and there were no marshals, we set off from The Square and on the way down it was the fastest route so we cleared fences and such like," he said.
"I do try to do a hill race when we are up, and like to do the Suie which starts from my family's farm in Clatt."
The event was very much a family friendly one, as newcomers Louisa Milne (11) and her eight-year-old sister Cait took part along with mum Carol.
Adam Anderson (12) made his running debut to support the local event.
The local Huntly Quines and Loons club was well represented by fastest runner Fraser Sharp in sixth overall (26:23), while club colleagues Scott Duncan (10th), Mark Law (22nd) and Hamish McDonald (40th) raced well.
The club's quickest lady was Joyce Reed in 30th.
---
Do you want to respond to this article? If so, click here to submit your thoughts and they may be published in print.
---
---
Get a digital copy of the Grampian Group delivered straight to your inbox every week allowing you to swipe through an exact replica of the day's newspaper - it looks just like it does in print!
SUBSCRIBE NOW
---
---