Buckie Sair Heidie run 'best yet'!
---
Published: 10:25, 06 January 2020
| Updated: 10:27, 06 January 2020
---
---
THE 21st Buckie Sair Heidie run on new year's day is being hailed as one of the best for many years by the organisers.
Gallery1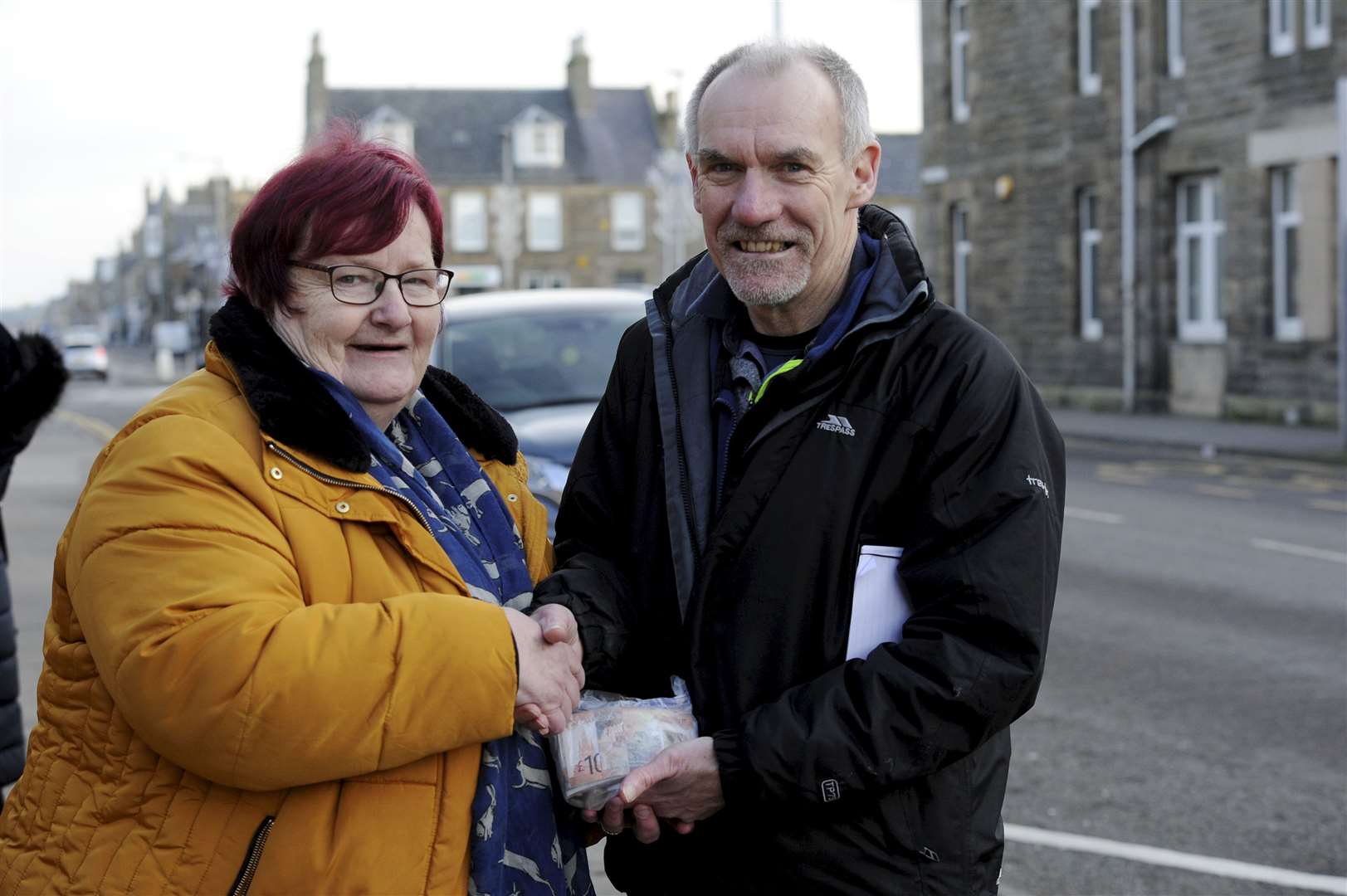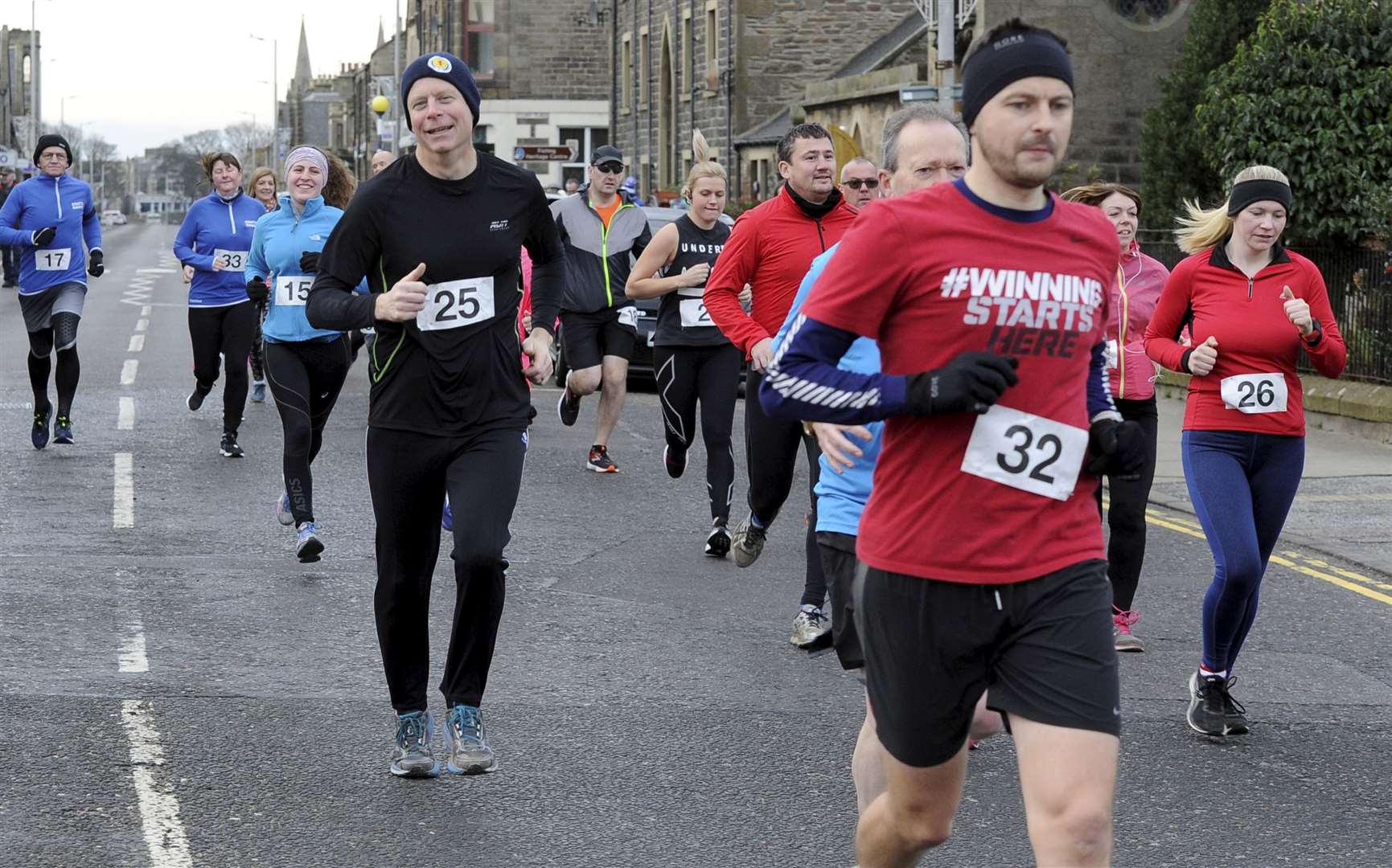 Conditions for the race were described as "ideal" for the 36 runners and nine walkers who participated.
The 4.5 mile event, which is organised by a local team, mainly features runners from the Buckie area, with a few regulars returning to their roots and some from further afield all coming along to run off the after effects of their new year celebrations.
Local runners were to take the tape in both the men's and women's categories.
Portessie's Alistair Grant was first across the line, clocking a time of 27 mins 40secs. First to finish for the women was Nikita Cruickshank in 34 mins 7 secs, improving her time from last year by over a minute.
It was not all about the running, as Phil Thompson, from the organising team, explained.
"Runners were encouraged to bring along raffle prizes to add to the hamper kindly donated by Baxters, and as a result of the raffle and the entry fee a total of £319 was raised.
"This was donated to this year's nominated local charity, Buckie's Roots, which will go towards improving the appearance of areas around the town.
"We're all delighted with the way this year's Sair Heidie went, it was one of the best we've had for years.
"I'd like to thank everyone who took part, helped or supported us in some way, and also Baxters for their generous donation of a hamper."
---
---