Vikings and visitors invade 26th boat festival
---
Published: 14:52, 25 June 2019
| Updated: 15:10, 25 June 2019
---
Contribute to support quality local journalism
---
---
Thousands of people made their way to Portsoy at the weekend to enjoy the 26th Scottish Traditional Boat Festival.
The event featured a plethora of activities across the town.
This included a showcase of the best maritime, crafts, music, food and sports.
Gallery1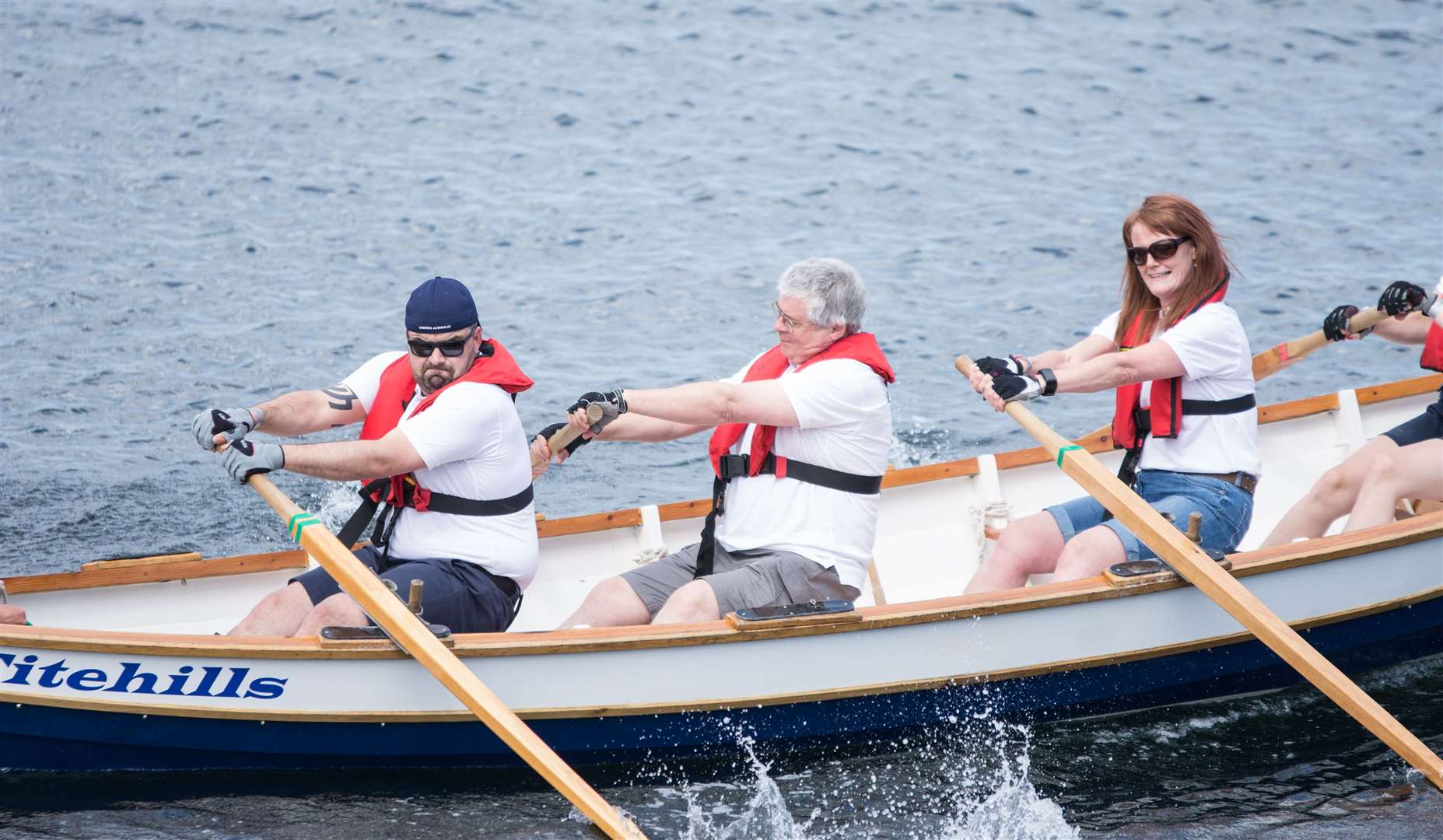 At the official opening event festival co-chairman Keith Newton said: "The committee have worked really hard this year to put this festival on.
"We have done a great job to bring it all together. They have all done such a wonderful job."
He added that the thoughts of everyone would be with the late co-chairman Roger Goodyear who died just a couple weeks ago.
The main highlights of the festival were the Shetland Vikings, who held two parades on Saturday, including a torch light one in the evening.
On the water 2019 saw the return of the raft race, skiffs from communities across the north-east tested their skills and there was also sailing.
The music headliners were duo Barbara Dickson and Rab Noakes, who entertained in the Wally Green Marquee.
The festival was once again sponsored by Ace Winches and Valerie Cheyne from the company said: "This is the fourth year Ace Winches has been the gold sponsor and we are immensely proud to continue our support of this fantastic event and promote how wonderful this part of the world is.
"We set up and launched the patrons club in 2015 which helps to ensure long-term sustainability, vitality and success of the festival.
"The club now has around 60 members and I would like to mention a big thank you to all of them for their support of the festival.
"With your continued backing we can safeguard the festival for the long-term.
"It is fantastic to see so many people attend this event year after year and show their support for the community by engaging the local businesses and soaking up the atmosphere and culture the local area has to offer."
---
This website is powered by the generosity of readers like you.
Please donate what you can afford to help us keep our communities informed.
BECOME A SUPPORTER
In these testing times, your support is more important than ever. Thank you.
---
---