Scouts on fundraising mission for Uganda trip
---
Published: 09:48, 30 December 2019
| Updated: 09:49, 30 December 2019
---
Contribute to support quality local journalism
---
---
A GROUP of Explorer Scouts from Daviot and Oldmeldrum have raised £20,000 as they get ready for a July trip to help build a dormitory at a school in south-west Uganda.
The Scouts will be making their second visit to the Ruhanga Development School.
Previously the group helped finish building a school hall which they funded back in July 2018.
This is part of a close partnership with UK charity Uganda Lodge Community Projects.
Leader Mike Scott said: "£30,000 is probably the minimum we want to raise.
"This time we are trying a little bit of a smaller project of building a dormitory at the school which enables
the P6's to board over.
"The kids travel a long distance and when here they sit exams, which is the highest level ones they can get
locally.
"If they board the youngsters get more lessons as school runs until nine o'clock at night.
"By boarding, more youngsters will get a qualification out of it."
"Each Scout was given the challenge of raising at least £150 off their own back so they all picked up different challenges and they will actually realise what you don't need in life."
To help with donations visit https://uk.virginmoneygiving.com/DOMExplorer
Gallery1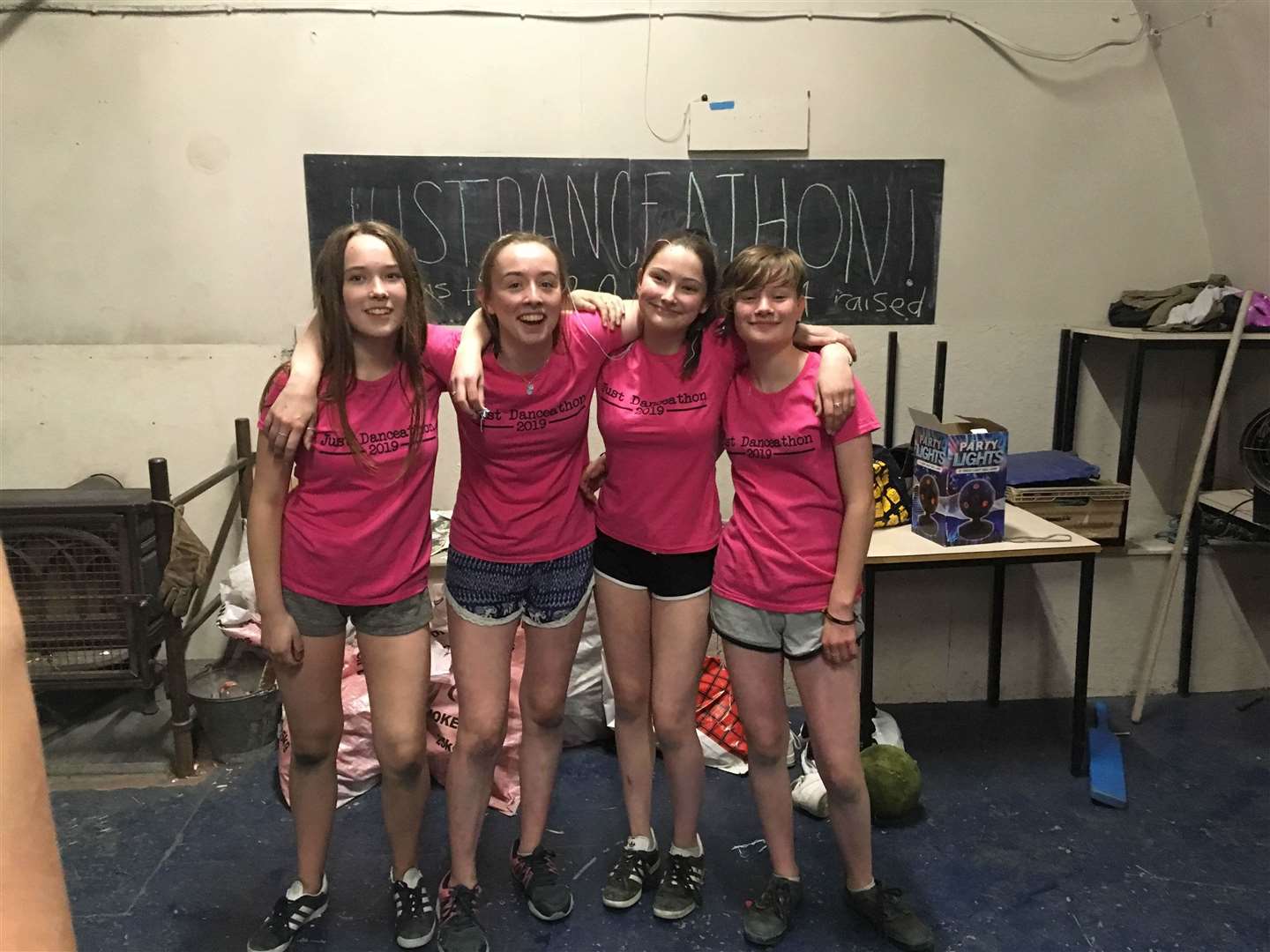 ---
This website is powered by the generosity of readers like you.
Please donate what you can afford to help us keep our communities informed.
BECOME A SUPPORTER
In these testing times, your support is more important than ever. Thank you.
---
---