Hoolie headliners
---
Published: 12:10, 22 December 2019
| Updated: 12:12, 22 December 2019
---
Contribute to support quality local journalism
---
---
Turriff welcomed Radio 1 DJs Scott Mills and Chris Stark to the Haugh on Saturday night for a packed Hoolie in the Haughs.
Hundreds of revellers travelled from across the north-east to the marquee for an evening of festive fun in the run up to Christmas.
Opening the session, DJ Ollie of OlliesNightFever Discos got the crowd in the party mood with a mix of dance classics and modern remixes before the arrival of the headline duo.
Prior to going on stage both Scott and Chris took the opportunity to meet up with some of the crowd, posing for photos and a whole host of selfie pics.
Heading out on stage, their selections and mixes had a packed venue thoroughly entertained as they slipped seamlessly between tracks and tempos.
Gallery1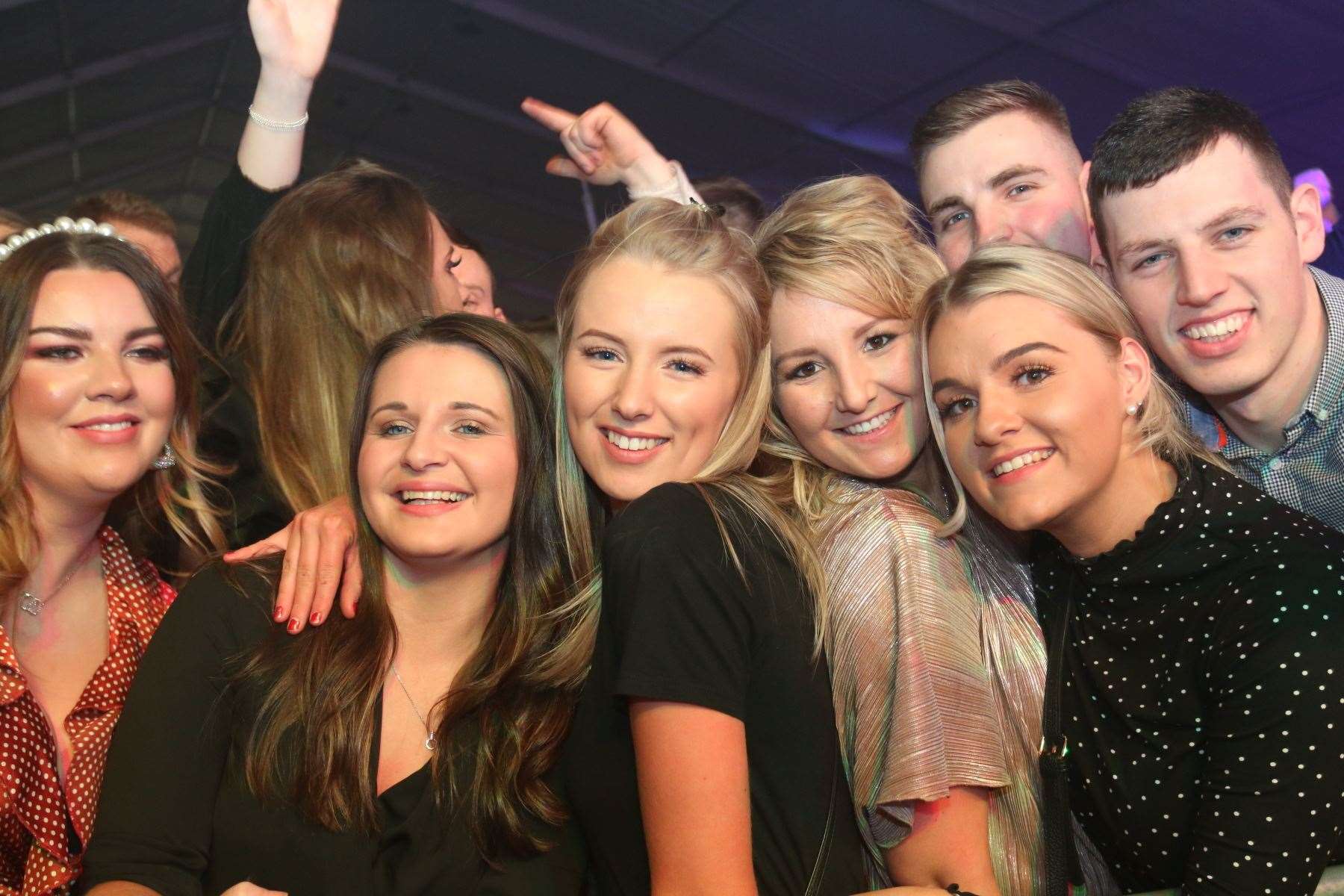 Thanking the crowd Scott said: "It's great to be back in Turriff with a crowd who know how to party and enjoy themselves."
Of the course the marquee will be back in action on December 31 as the Hogmanay in the Haughs takes place, with headliners the Red Hot Chilli Pipers topping the bill.
---
This website is powered by the generosity of readers like you.
Please donate what you can afford to help us keep our communities informed.
BECOME A SUPPORTER
In these testing times, your support is more important than ever. Thank you.
---
---