Rising boxing star Stuart ready for third pro fight
---
Published: 15:51, 06 November 2019
| Updated: 14:36, 13 November 2019
---
---
Rising boxing star Callum Stuart is looking forward to his third professional fight next Saturday.
The fighter from Macduff kicked off his pro career with a 40-36 defeat of Casey Blair back in June in Aberdeen.
He then followed this up with a 40-36 win over MJ Hall in September at Elgin Town Hall.
The grafter wants to end 2019 in style in the Northern Sporting Club joint promotion with Kynoch Boxing at the Double Tree By Hilton which is showing some of the hottest prospects in Scottish boxing.
On the upcoming bout he said: "I feel really confident and fit ahead of the fight.
"I am still improving along the way.
"I am ready to go and get it over and done with just now.
"Ticket sales are going all right and we will still have regular boxing fans coming along for the fight."
Like many fighters, the 20-year-old says that there isn't really much of a story behind his nickname Sniper.
He added: "It was a boy at the club who came out with sniper.
"It goes with my last name which is a good thing.
"We were struggling to find names for myself, so there's not much of story from that."
Gallery1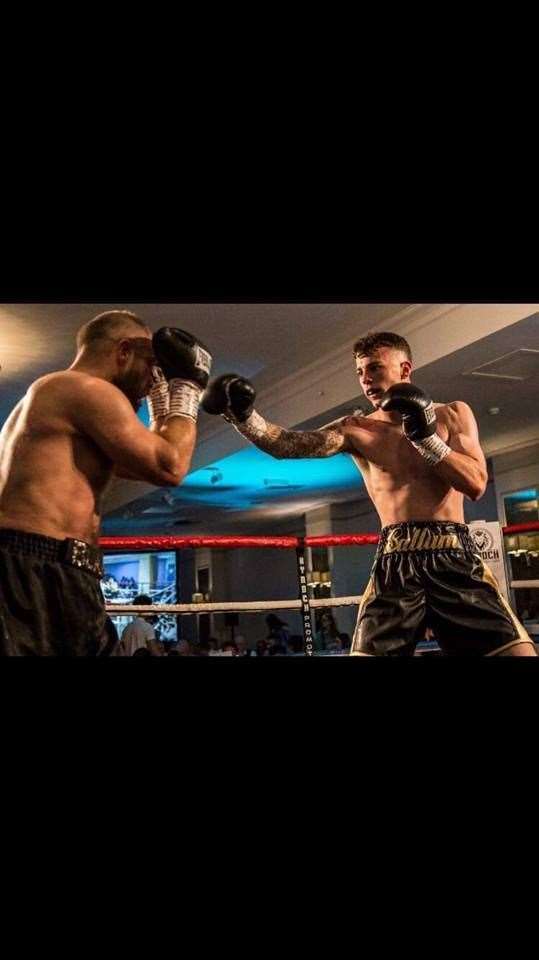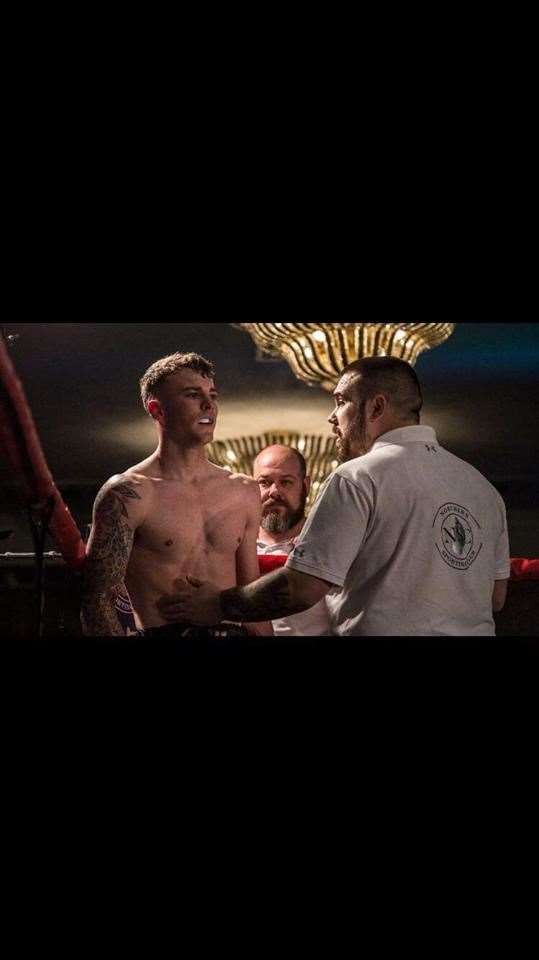 Meanwhile his older brother Billy Stuart is set to take part in his 10th pro bout.
For more information and to buy tickets for the evening of Championship Boxing to see the Stuart brothers in the ring next week call 07864 692000.
Silver tickets for reserved seating are priced £50.
---
---