Youngster takes on 5k challenge in support of little sister
---
Published: 10:27, 15 October 2019
| Updated: 10:28, 15 October 2019
---
---
A schoolgirl tackled the Baxters River Ness 5k race in support of her little sister, who has been diagnosed with Cystic Fibrosis.
Payton Lovie (9) who lives at Ladysbridge Village, near Whitehills, raised £1200 which will go to Aberdeen Sick Kids Cystic Fibrosis Travel and Equipment Fund, which supports her sister Harper (5).
The girls' parents, Andrew and Miranda, set up The Eve Rose Foundation in January 2014.
Gallery1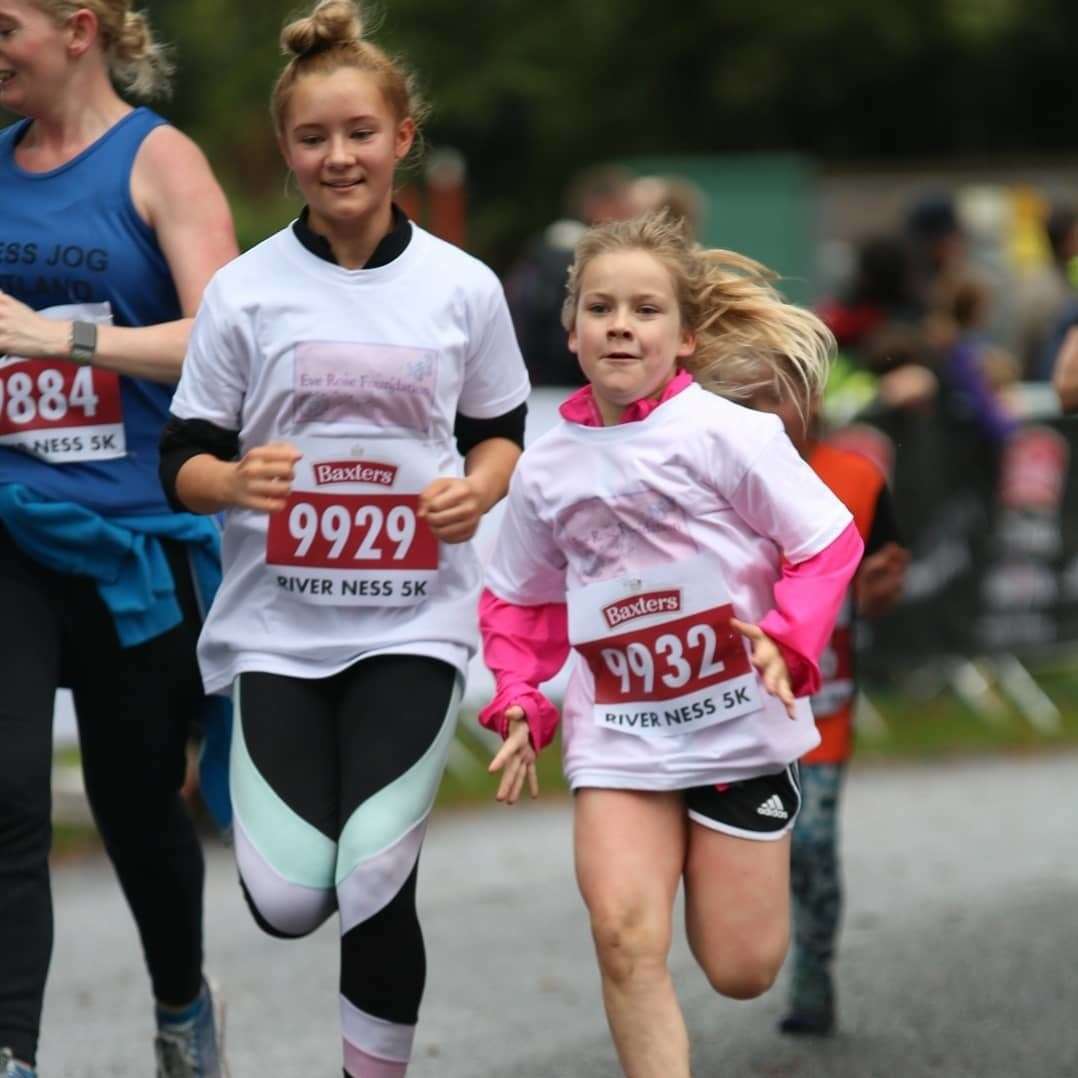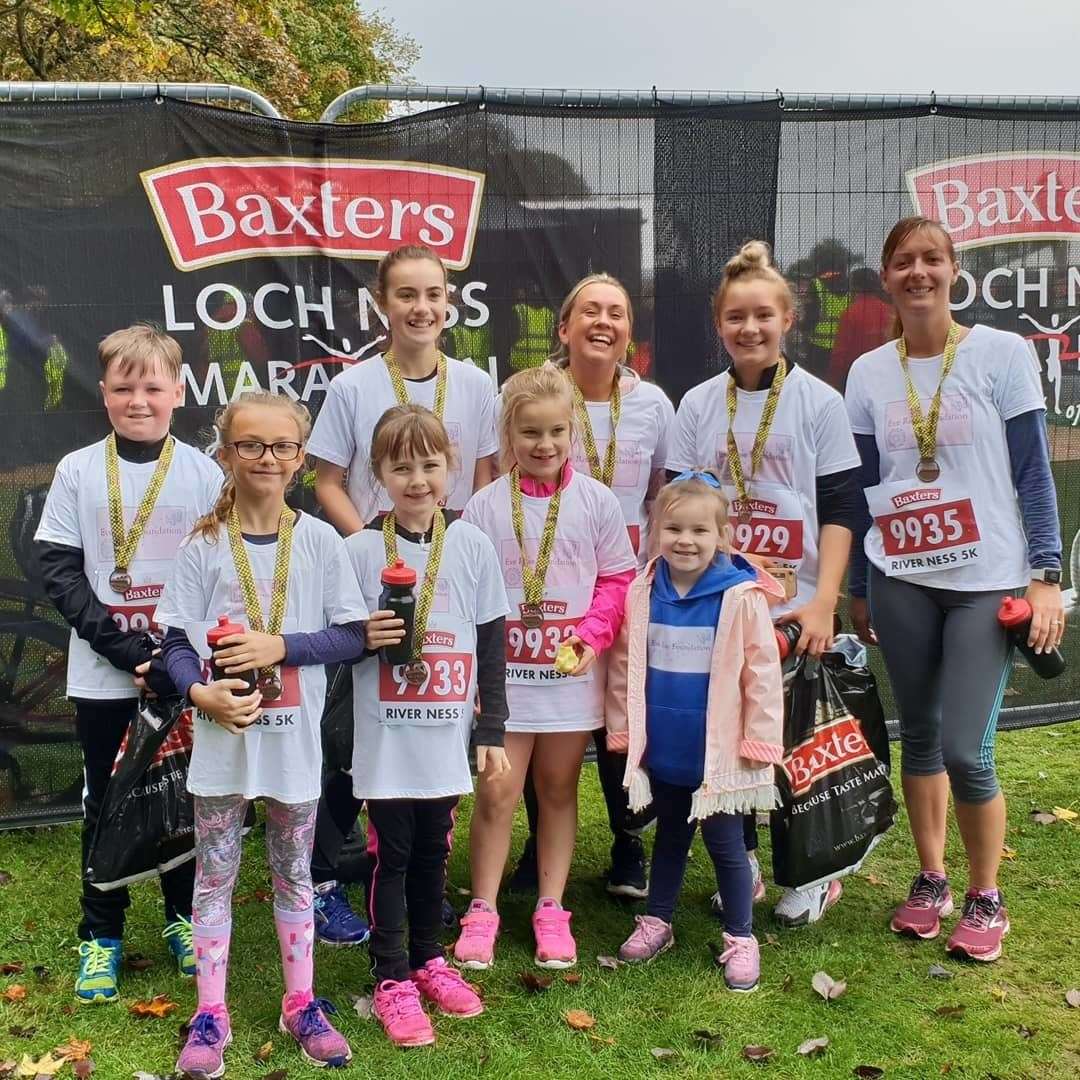 The money raised by the non-profit organisation goes to one of three funds: Aberdeen Sick Kids Cystic Fibrosis Fund, The Leanne Fund and the Cystic Fibrosis Trust. To date, the foundation has raised more than £105,000.
Mrs Lovie said "Joining Payton at the race were Sonia Grant, Millie Smith, Matthew Smith, Aimee Grant, Jacqueline Blanchard, Teigan Blanchard and Zara Gill.
"We would like to say a very big thank you to everyone who supported the team and made a donation. Payton and the team were delighted to smash the initial goal of £300 and they can't wait to do it again next year."
---
---