We all need a hero - your chance to vote!
---
Published: 10:00, 09 April 2019
---
---
MARITIME rescue life-savers, a carer and a community champion are flying the flag for Buckie in the Moray and Banffshire Heroes 2019.
Gallery1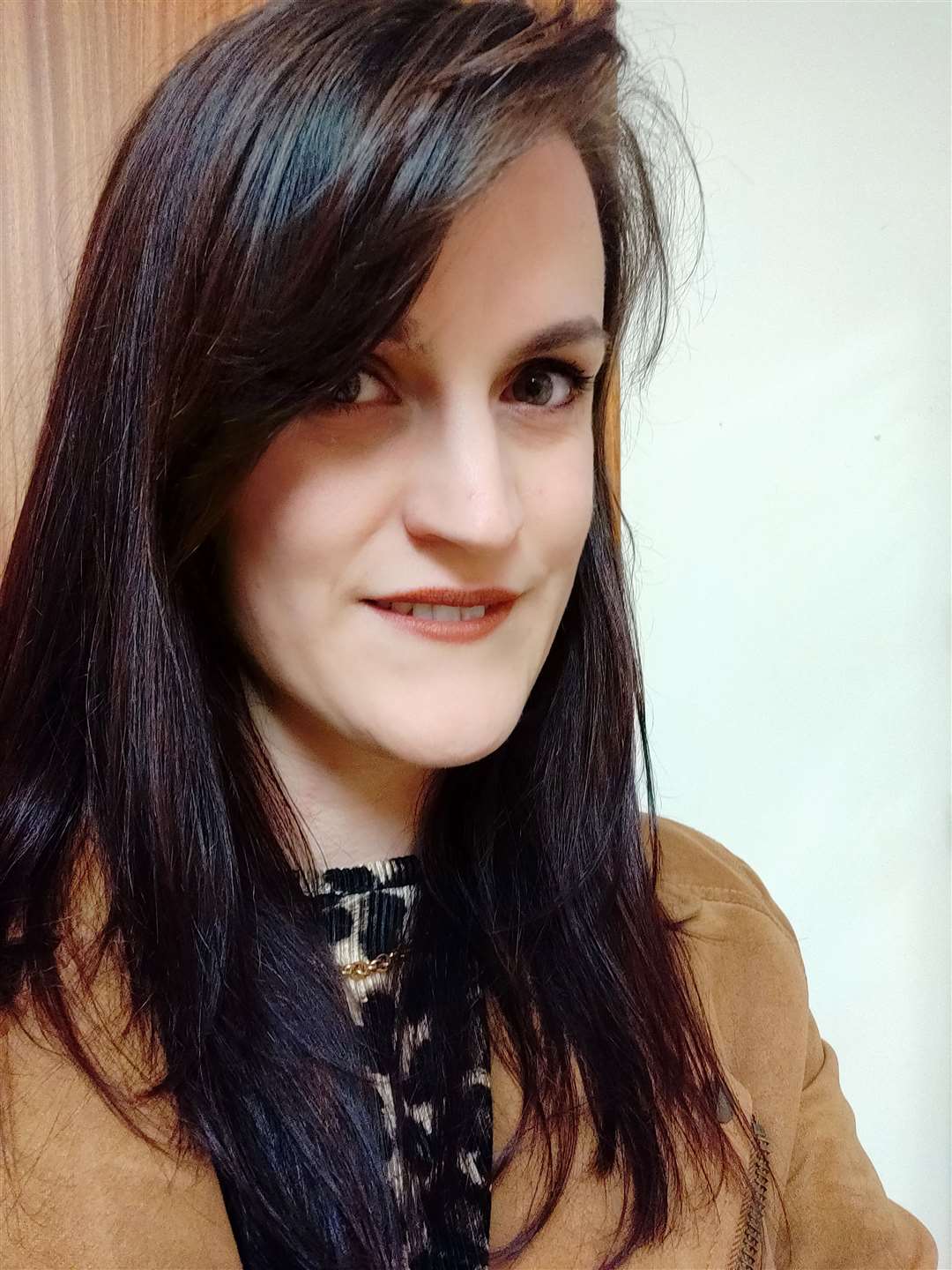 The awards, run by Advertiser publisher SPP Media and sponsored by Inverness Airport, seek to shine the spotlight on those who are selflessly trying to improve people's lives and help others through difficult times.
In the Emergency Services or Armed Forces Heroes of the Year, Buckie RNLI lifeboat crew are vying for the title against PC John Ewing (Elgin) and RAF Lossiemouth Tornado Squadrons. In the Carer of the Year section, Nicole Barrett, founder of Buckie Buddies, faces Banff foster parent Eddie Taylor, while Buckie and District Community Choir founder and fundraiser Jane Murray is in the mix for the Community Champion of the Year along with Claire Nicholson and Sheena Sutherland, both from Banff.
Alan Robertson, the coxswain of Buckie's RNLI lifeboat William Blannin, told the Advertiser: "We're just delighted to have reached the final, everyone here is just chuffed.
"Just getting this far in recognition for the commitment and dedication of our volunteers, who are prepared to drop whatever they're doing when the pagers go off to come to the aid of people in distress at sea, and we're hugely grateful for everyone who nominated us. Last year we were called out 32 times and only recently we saved a life when a dinghy capsized off Buckie Harbour."
Mum-of-two Nicole, who originally hails from Stirling, founded Buckie Buddies two years ago after realising the number of vulnerable and isolated people there were in the area who needed support.
She said: "It's so nice to be recognised like this. I'm not doing it all myself, though – I have now hired Jade Cowie who is fantastic, and she loves being helpful every bit as much as me.
"We both want people to be able to live as independent a life as they can. If we run the hoover round, take them out for trips or to the shops, and have a meaningful chat it makes all the difference.
"We have many elderly clients whose children have moved further afield so they don't have close family or in some cases even a shop nearby. It's good for them to see a friendly face and I hope they look forward to seeing Jade or me as much as we look forward to seeing them."
She also finds time to volunteer with local community initiatives such as the Friends of Buckie Square Memorial, now renamed Buckie Roots.
From what started as an informal group of people, brought together by Jane Murray, who enjoyed a song or two, Buckie and District Community Choir has not only grown in size but has also become a local fundraising organisation of note. The choir has recently spent thousands of pounds providing public access defibrillators plus training for volunteers for the communities of Findochty, Portgordon, Portknockie and Portessie.
"I'm totally overwhelmed and humbled to be in the final," Jane Murray said.
"I can't thank the people who nominated me enough as this is really for the choir, not for myself.
"It'll be six years in October since I started the choir and I never imagined that the original aim of 'singing from the heart' could make such a difference. In nearly six years we've raised £12,000 for charity and good causes."
To vote, visit www.surveymonkey.co.uk/r/heroesVote2019 before midnight on April 28.
---
---