In Pictures: Celebrating the Baden Powell Centre at 50
---
Published: 12:15, 11 October 2021
---
Easier access to your trusted, local news. Have a look at our brand new digital subscription packages!
---
---
This October marks the 50th anniversary of the Baden Powell Centre in Turriff, with the commemorative stone having been formally put in place at a ceremony held on October 30, 1971.
The Advertiser of the time noted that Provost James W Dawson who laid the foundation stone had said that the centre, built at a cost of £15,000 would be a credit to the Scout and Guide movement not only in Turriff but the whole of Scotland.
On Saturday, the Beavers, Cubs, Scouts, Rainbows, Brownies and Guides from the local units welcomed visitors to the centre to see both their current endeavours and to look back on the history of the movement over the years.
Gallery1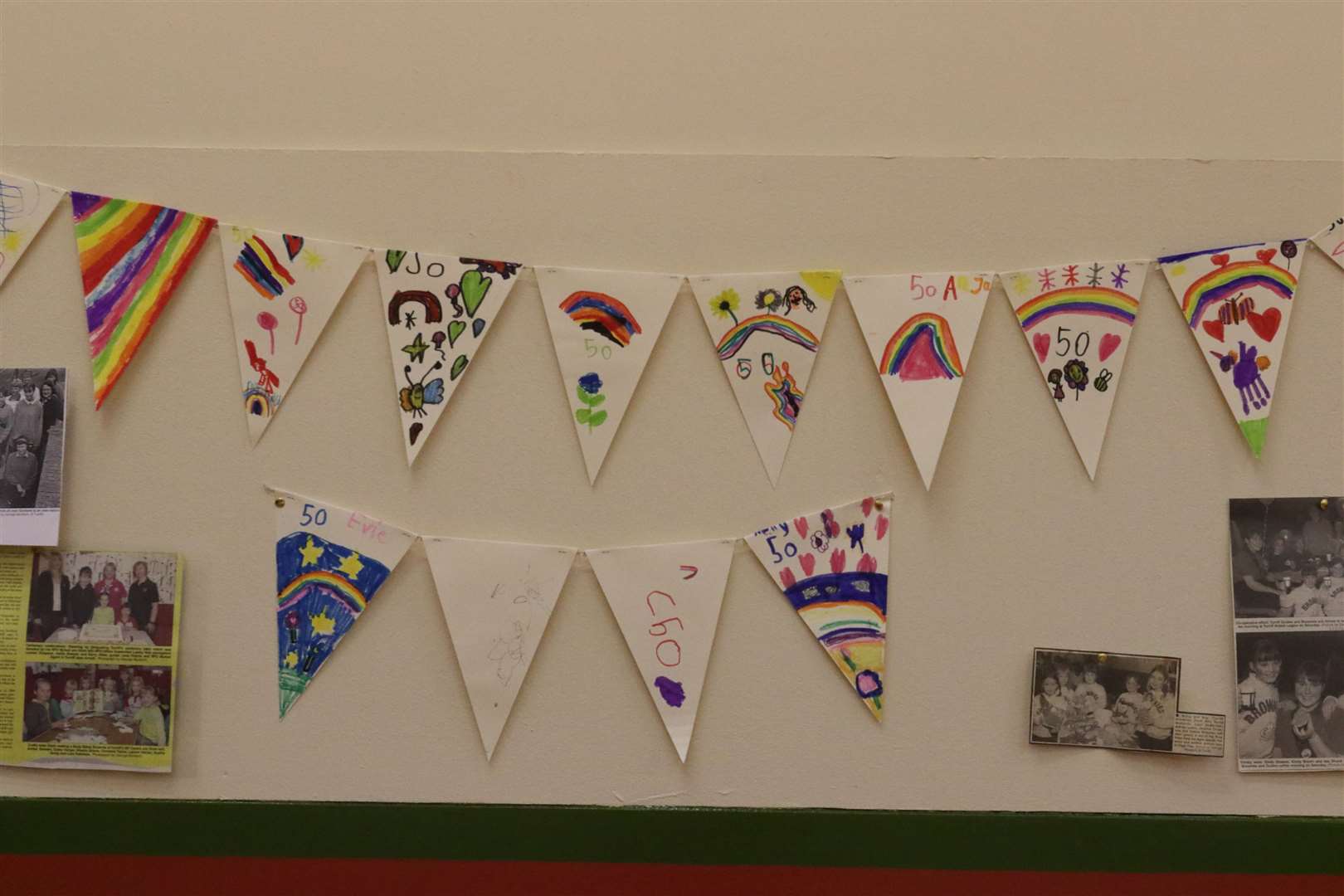 This included displays covering everything from activities and previous camp events both and home and overseas through to displays and celebratory bunting which had been made by the younger members on the theme of what the centre means to them.
For many of those visiting the event is was also a chance to reminisce about their own adventures as part of the groups as well as part of the many other clubs and groups from the area who have used the facility over the years.
---
Do you want to respond to this article? If so, click here to submit your thoughts and they may be published in print.
---
---
Keep up-to-date with important news from your community, and access exclusive, subscriber only content online. Read a copy of your favourite newspaper on any device via the brand new HNM App.
Learn more
---
---