Highland games help showcase area
---
Published: 12:34, 07 June 2019
| Updated: 12:36, 07 June 2019
---
---
Cornhill provided the stage for one of the area's biggest summer events its annual Highland games.
Thousands of people attended at the village to see the best athletes battle it out for the various titles.
Part of the Scottish Highland Games Association and Grampian Games Association, the event is one of the highlights on the calendar for the local community, as well as the numerous visitors who attend from throughout north-east Scotland and beyond.
Gallery1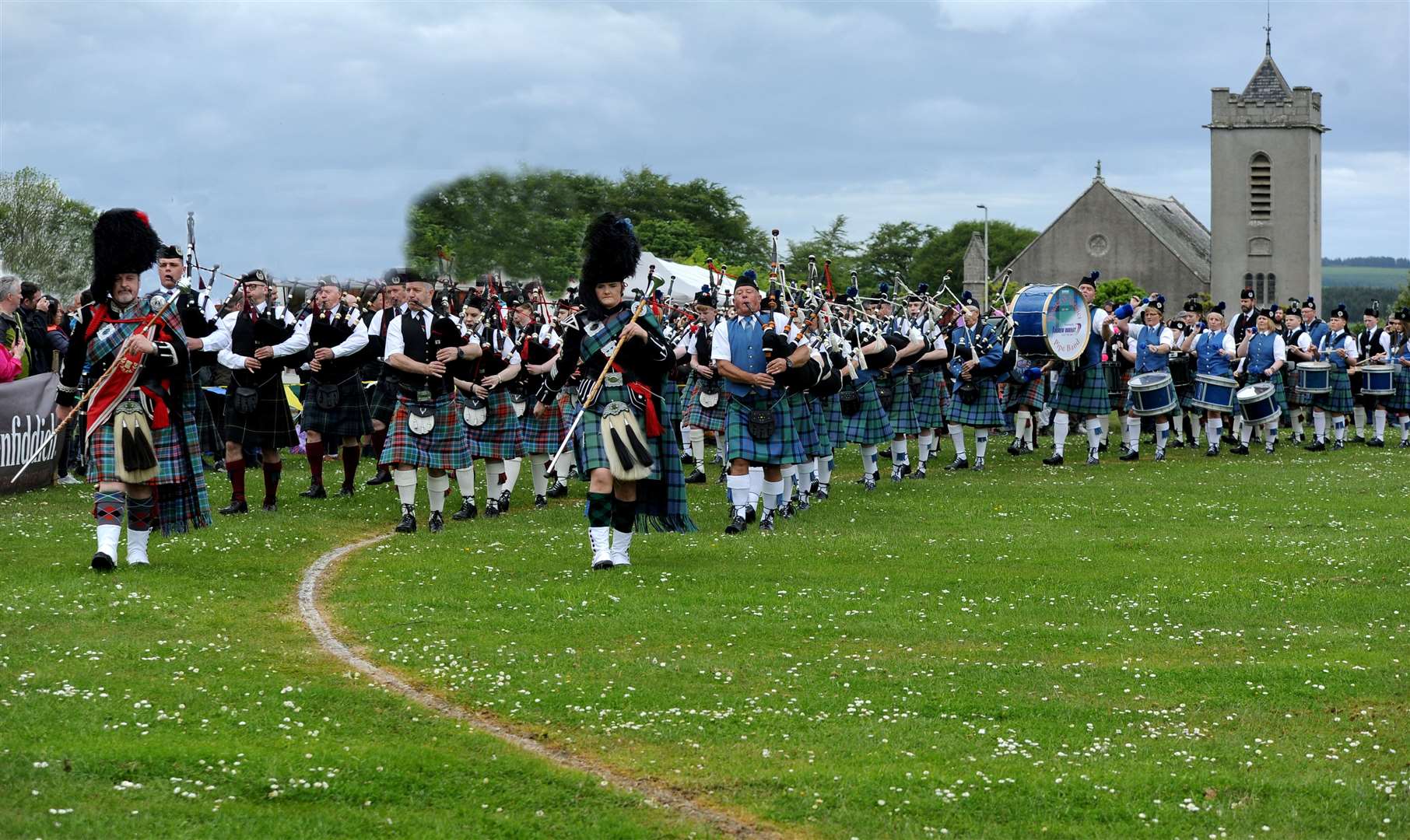 The heavy events included putting the stone, throwing the hammer, throwing the weight for distance and tossing the caber.
The light events that featured were 90 metre, 400 metre and 800 metre races, high jump, long jump and hop, step and leap.
There were also tug of war competitions, the Knock Hill Race, 10k Road Race and the Fernie Race.
---
---