Sun shines on How Many Left at Alford's Grampian Transport Museum
---
Published: 18:03, 12 May 2022
---
Easier access to your trusted, local news. Subscribe to a digital package and support local news publishing.
---
---
The sun shone down on Alford as Grampian Transport Museum held their ever popular How Many Left event for the first time since 2019.
The event showcases vehicles which were once a common sight on our roads - such as Fiat, Rover and Saab - but are now incredibly rare, with a number of the vehicles displayed being the last remaining one and many more down to single figures.
As well as wandering around and getting close to the cars to learn more about them and their scarcity, the afternoon was also punctuated by displays on the track.
This was an opportunity for visitors to see the vehicle in motion and learn more about the owner's personal experience of acquiring, refurbishing and maintaining the vehicle.
It was a nostalgic event with over 130 entries.
Gallery1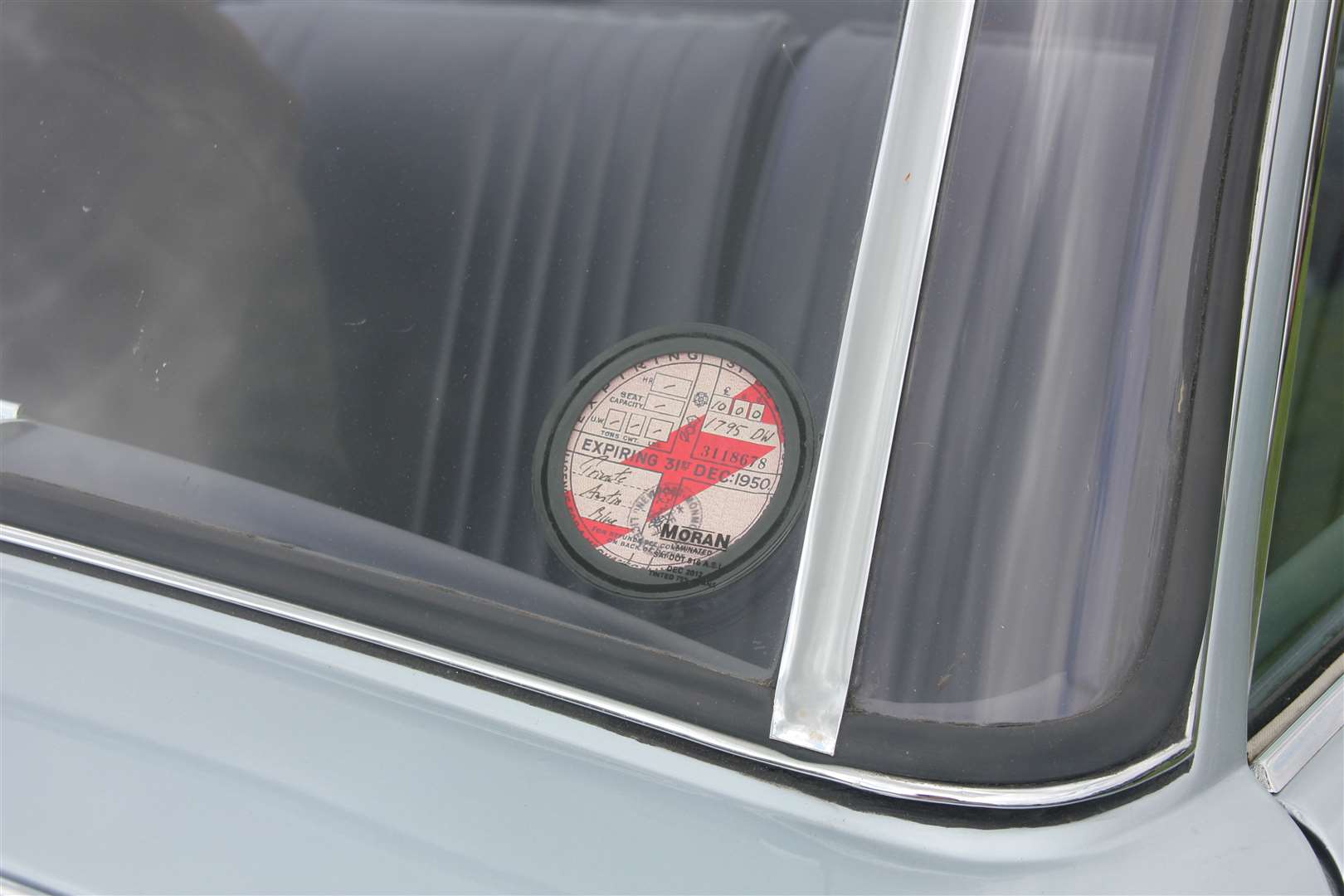 Amongst the selection this year were a BMC Vanden Plas Prototype based on the 1800 'Land Crab' which never reached production and a Powerdrive three wheeler from the 1950's as well as an Austin A90 once owned by King Farouk of Egypt.
There was also a South African produced Ford Cortina V6 and a Mini Clubman Pickup which was only ever available on the Australian market.
With temperatures threatening to encroach the twenties the food vans - especially the ice cream van - were also a popular attraction amongst visitors.
Organisers hailed the event a success.
The next event at Grampian Transport Museum is the electric vehicle expo on June 19, with bus collection day and All Ford also due to return in August.
Gallery1
---
Do you want to respond to this article? If so, click here to submit your thoughts and they may be published in print.
---
---
---