Ellon is life and soul of the new year's party
---
Published: 12:52, 03 January 2020
| Updated: 12:55, 03 January 2020
---
---
Ellon welcomed the new year with open arms this week.
A number of venues in the town and surrounding areas held party nights, offering locals the opportunity to greet 2020 with a warm welcome alongside friends and family.
Revellers of all ages danced the night away to various groups, including Ellon RBL Pipe Band, Country Edition, Bahookie and DJ Ray Still.
Were you out on Hogmanay? See if you can spot yourself in one of our pictures below!
UDNY GREEN:
Gallery1
ELLON:
Gallery1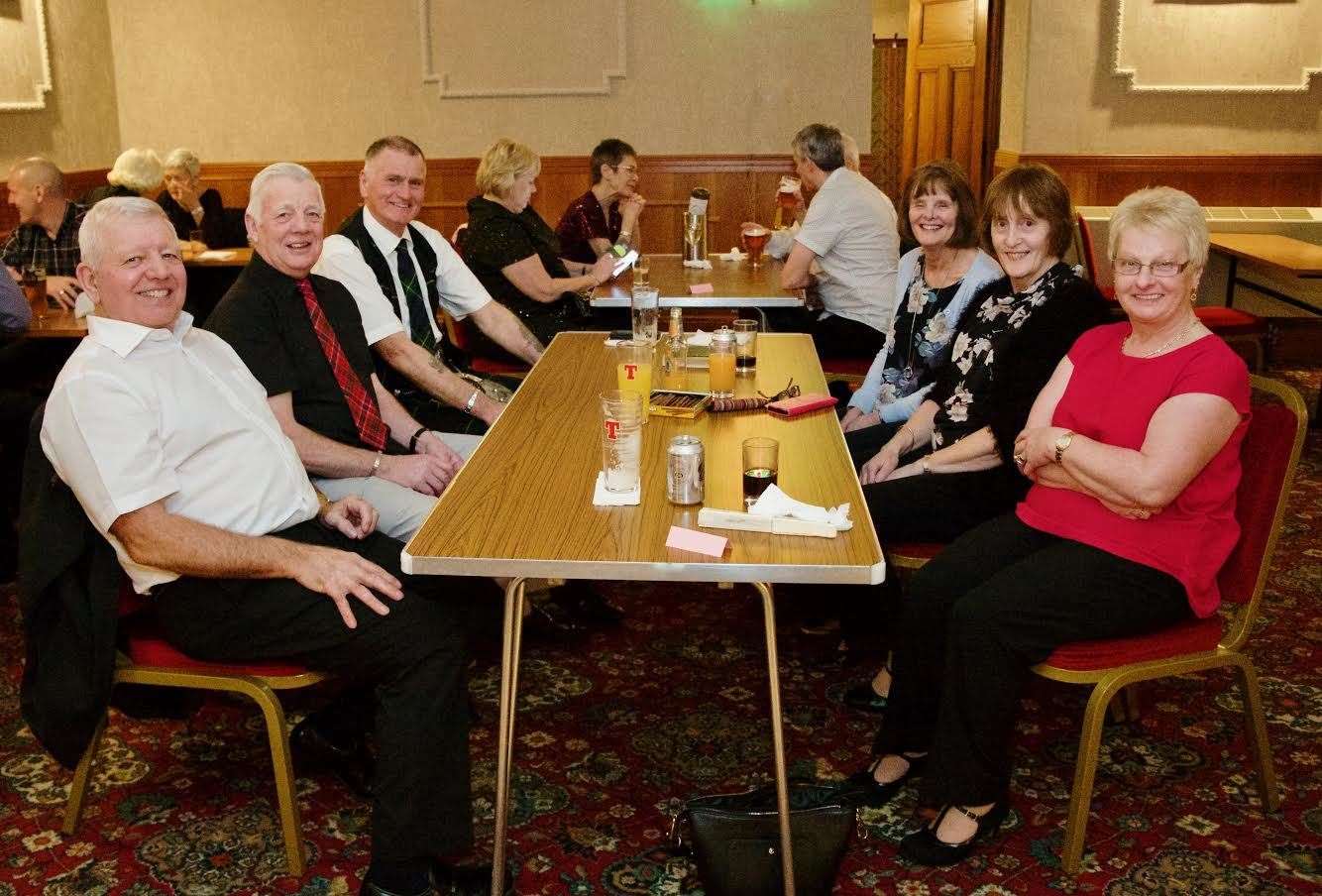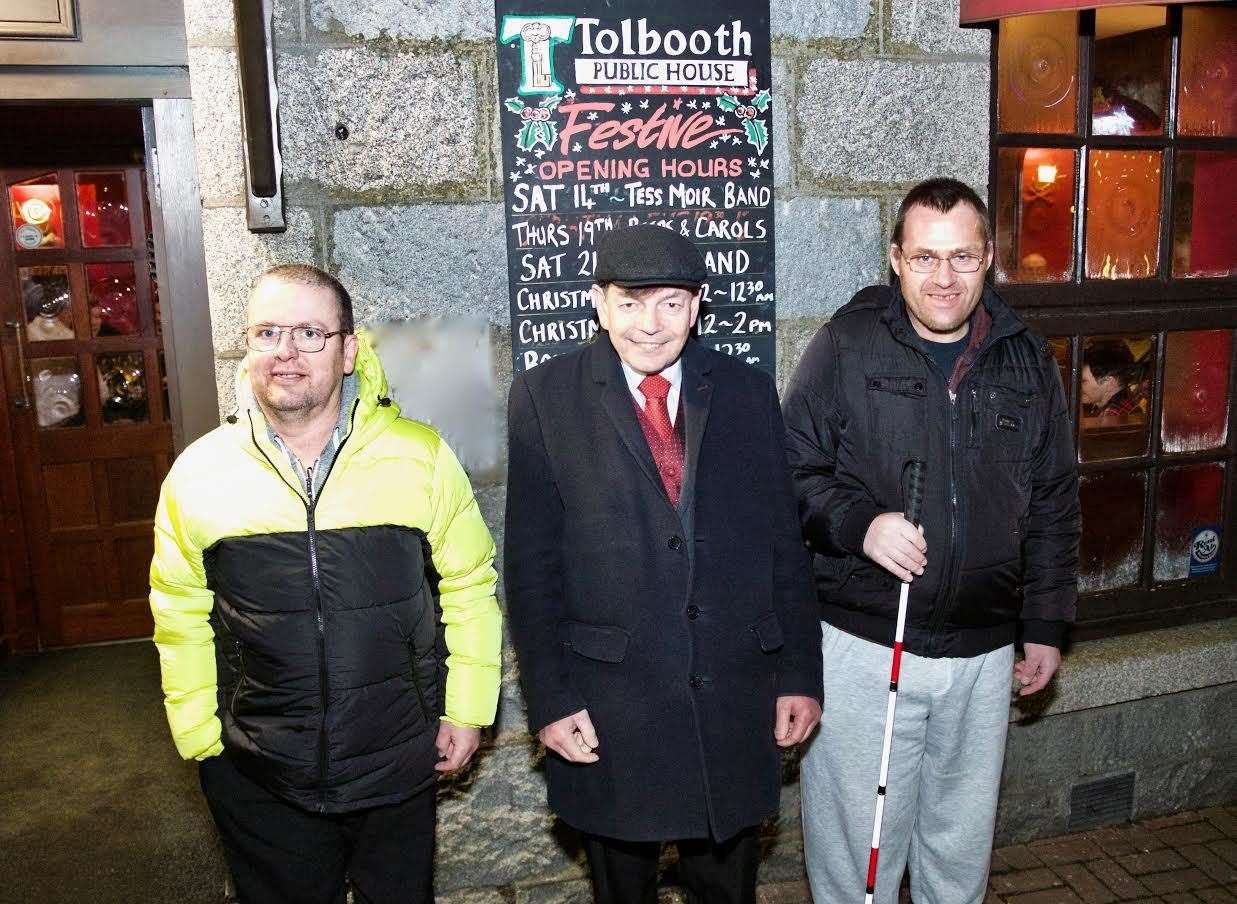 ---
---